The Villanovan Astrologer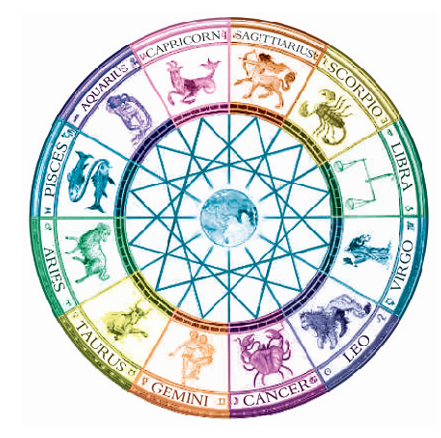 ♎ Libra (Sept. 24 – Oct. 23)
It's getting cold outside, but someone told me the cold never bothered you anyway. On second thought, they may have been referring to the cold you got before fall break. If it didn't go away by now, you should probably take it easy.
♏ Scorpio (Oct. 24 – Nov. 22) 
The answer to that big question you have is "yes." If it is not a "yes" or "no" question, reword it to be a "yes" or "no" question. Now, do what you may with the information I have provided you.
♐ Sagittarius (Nov. 23 – Dec. 21)
Exercise is good for your health, but food and Netflix are good for your soul.
♑ Capricorn (Dec. 22 – Jan. 20)
Have you had a McDonald's breakfast at night yet? There is no excuse not to. 
♒  Aquarius (Jan. 21 – Feb. 19)
You are the pilot of your own life, but not everyone will want to fly in your plane.  
♓ Pisces (Feb. 20 – March 20) 
Do something crazy. Maybe go pumpkin picking without posting it on Instagram. Or maybe go skydiving. 
♈ Aries (March 21 – April 20)
You may come across a big surprise this weekend. Or maybe you won't. You never really know. 
♉ Taurus (April 21 – May 21)
You have seven more weeks until finals. This can either be taken as a warning or a blessing, but we both know how you will take this.
♊ Gemini (May 22 – June 22)
Some say time is linear, but really time does not exist because it's a man-made concept made to simultaneously comfort and frighten our selves. Think about that.
 ♋ Cancer (June 23 – July 23)
Stay away from sick people this week. You have been warned.
♌ Leo (July 24 – Aug. 23)
Skipping class is bad, but skipping to class just might be worse. But you never know until you try.
♍ Virgo (Aug. 24 – Sept. 23)
Time heals all wounds. Except for that one random scar you got years ago that just will not fade away for some reason.