The Villanovan Astrologer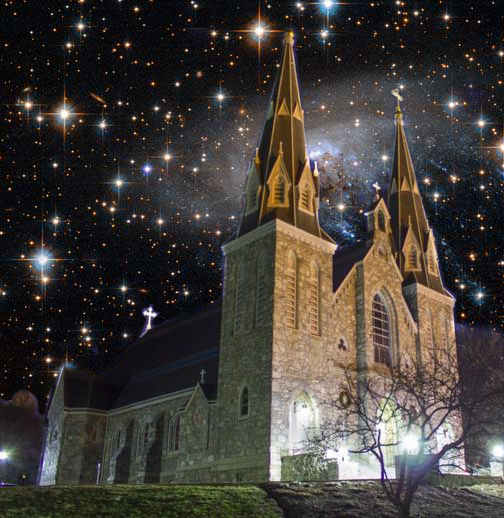 Eric Bellomo & Claire Hoffman
November 15, 2016
Scorpio 
What if you woke up and the world was black and white? Would you still get your green tea?
Sagittarius
Seeking inspiration? Put on Hawaiian folk music.
Capricorn
Your coworker will pretend to know the words to a song. Just smile and nod politely. 
Aquarius
Have you knocked anyone down a few pegs today? No? Why not? 
Pisces
Something smells fishy.
Aries
You'll be handed an aux cord on Friday. Make sure your jams are locked in.  
Taurus
Look at that shooing star. Get out of here star. 
Gemini
Healthy week 2016…can start next week. 
Cancer
We read the stars and they said you're going to have a great week. Oh, wait, that's a helicopter. 
Leo
March to your own beat(s by Dre).
Virgo
Bring your trolls to the movie "Trolls." 
Libra
See Pisces.