Student athletes attend sexual violence prevention workshop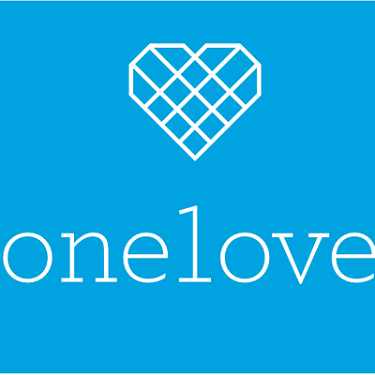 This past weekend, upperclassman student-athletes from eleven of the University's varsity sports team participated in a sexual violence prevention training program as a result of the education mandate associated with the NCAA's implementation of Title IX policies. The training was delivered in conjunction with the One Love Foundation. All student-athletes on campus will undergo this training by the end of the current school year. 
The workshop featured the screening of "Escalation," a forty minute film by the One Love Foundation. The movie depicts a cautionary tale that identifies the origins of a case of heterosexual relationship abuse between two college aged students. As the story progresses, the superficial honeymoon phase for the couple  escalates with unhealthy behaviors accompanied by warning signs. The film also portrayed specific occasions in which physical as well as emotional abuse occurred. Those who viewed the film were warned beforehand of the disturbing nature and graphic scenes that showed these instances of relationship abuse and were offered the opportunity to leave the room or counsult with a trained facilitator.
After the viewing, the workshop continued with a small group discussion of the film that broke down key elements of the film. An important focus of this workship was to identify the often overlooked indicators of sexual violence and to discuss how people should intervene when they determine that there is concrete evidence of abuse. The workshop balanced unhealthy relationship behaviors with the discussion of how to prioritize certain characterisitics in supportive and positive relationships such as trust, patience and honesty. 
Although this event occurred on a Sunday, which is a sacred day-off for most student athletes to catch up on sleep, work and other commitments, the training organized by Title IX Coordinator Ryan Rost, offered a platform for student athletes to realize how a seemingly ordinary relationship can become poisonous and abusive in the matter of days. 
The film left the audience speechless as they let the experience of viewing a comprehensive account of sexual violence resonate. This moment transformed into a collaborative discussion that promoted how the student athlete community can take action and prevent sexual violence in the future.