Recent University Hire Killed in Main Line Murder-Suicide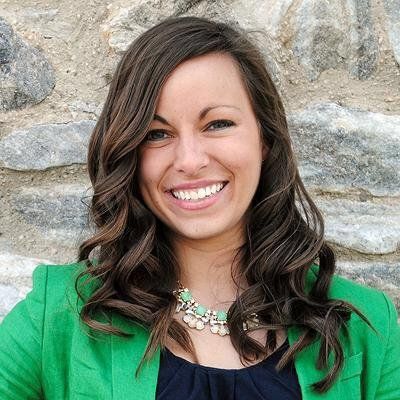 Cassie McHugh Co-Editor-in-Chief
April 24, 2018
A recent addition to the Villanova community, Meredith Chapman, was killed Monday in a murder-suicide in Radnor. The incident occurred at a residence located just minutes away from the University's campus.                
Law enforcement officials said Jennair Gerardot, 48, broke into Chapman's Radnor home Monday afternoon and waited for Chapman, 33, to return home from work. According to police, Chapman was involved in a romantic relationship with Gerardot's husband, Mark, who previously worked with Chapman at the University of Delaware. Gerardot allegedly disguised herself with a wig and traveled by train from Delaware. She broke into the home and waited for Chapman to arrive. She then fatally shot Chapman in the head before turning the gun on herself.    
Chapman had recently been named an assistant vice president at the University, and according to a Facebook post she made on Monday just hours before her death, began work in that position just a week prior. She had previously served as the Director of Digital Communications for the University of Delaware. 
"Couldn't be more excited… Just a week on the job and I'm already feeling the love from #NovaNation," she wrote above a picture of herself smiling in front of the St. Thomas of Villanova church.
"Our hearts are broken by the devastating loss of our new colleague," University spokesman Jonathan Gust said in a statement Tuesday. "The thoughts and prayers of the entire University community are with her family, friends and colleagues during this extremely difficult time."
This story continues to develop as the investigation reveals more information.