SGA Senator Allegedly Directs Racial Slur Toward Student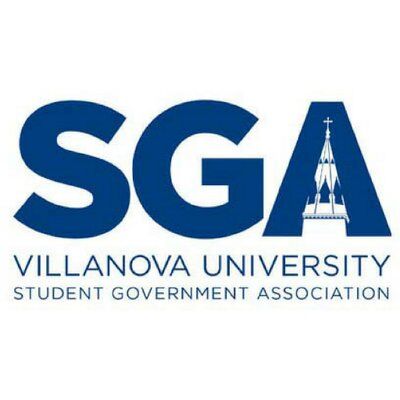 On Friday afternoon, Villanova's Student Government Association, or SGA, posted a statement on Instagram regarding an allegation that had been made against a Class of 2025 Senator.
"The allegation was that this senator directed a racial slur toward another student," the statement said. "On Wednesday November 3, the senator was placed on a leave of absence through the Office of Student Involvement. As of Thursday November 4, the senator has resigned from SGA and will no longer be a member of the  organization."
The statement then went on to explain that SGA will be "transparent" about the situation, and that they will be sharing information about electing a new senator next week.
"SGA strives to advocate for every identity on Villanova's campus, and any actions by members that threaten this are not, and will not be, tolerated," the statement read. "As SGA leadership, we are determining next steps to addressing this incident and the impact it continues to have within our organization and on the campus climate."
 The statement also included when and where SGA's next meeting will be held, Nov. 10 in the West Lounge in Dougherty Hall at 8pm, and highlighted that this meeting is open for all students to attend. SGA encouraged students with any questions to contact SGA leadership or SGA's DE&I department directly.
The Villanovan reached out to SGA for more information on the situation, but they declined to comment further until Monday.
This story is developing, and we will update this article with more information as soon as we can.