2018 Olympic Preview: What You Need to Know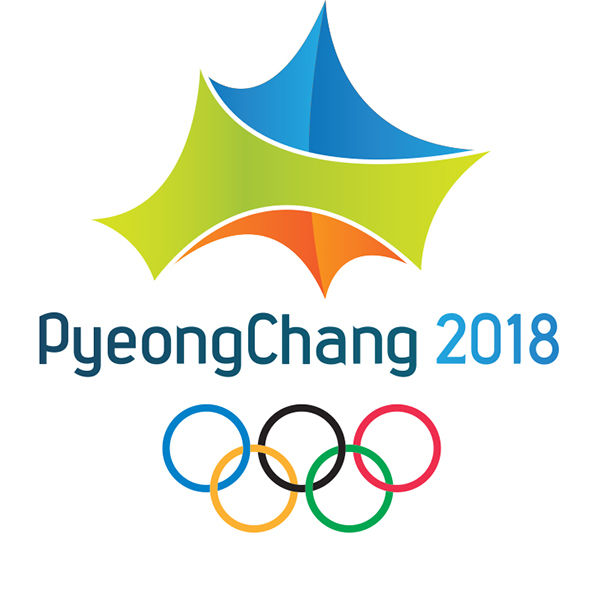 On February 8th, 2018 athletes from around the world will gather at the XXIII Winter Olympic Games in Pyeongchang, South Korea to compete across 16 disciplines. The United States Olympic team will send 242 athletes, the largest Winter Olympics team in the competitions history. Here are the storylines to follow:
New Additions
The games will feature four new events added by the International Olympic Committee. Athletes can now compete in freestyle skiing and big air snowboarding. On the ice, fans can watch mass start speed skati   ng and mixed doubles curling. Team USA is sending competitors in each of these events hoping to make history.
Team USA Medal Hopefuls
Alpine Skiing
Team USA's best hope for gold, Mikeala Shiffron, has the second-most World Cup victories of any female U.S. skier—second only to Lindsay Vonn. At just 18, Shiffron became the youngest athlete in Olympic history to win Olympic gold in slalom. In 2018, at age 22, Shiffron is hoping to defend her title against a strong field that includes Vonn, who won her first world cup of the ski season in December.
Short Track Speed Skating
At 17, Maame Biney put the world on watch when she utterly dominated at the U.S. Olympic trials. During her senior year of high school, Biney became the first African-American woman to qualify for a U.S. speed skating team. The reigning world junior bronze medalist was born in Ghana and moved to the United States when she was five. Known for her trademark smile, Biney plans to attend college and study chemical engineering in the fall.
Ice Skating
A rising star, Nathan Chen, has had the Olympics on his mind since he was 10 years old. Performing rock solid quad jumps, Chen became the first U.S. man in eight years to win the ISU Grand Prix Final in Japan. Claiming victory by less than a point, Chen beat the reigning Olympic champion en route to the title. The best hope in years for a men's skating podium finish, Chen appears ready to claim his Olympic gold.
North and South Korea
In recent months, the Games have been marred by international conflict and rising tensions between North and South Korea. In the first meeting between the delegations in more than two years, the Koreas agreed to send a unified team to the Olympics. Competing under the Korean unification flag, North Korea will send 22 athletes to the games—fifteen of them women. The team will compete in five disciplines across three sports: ice hockey, skiing, and ice skating.
As a result of the unification, for the first time in Olympic history, North and South Korea will compete as a joint women's ice hockey team for Korea.
Jamaican Bobsled Team    
If you were a fan of Disney's Cool Runnings (1993) you're not going to want to miss this years bobsled competition. Nearly 30 years later, the Jamaican women bobsled team have emulated the men's in qualifying for the Olympics. Former world-class track and field sprinters, the team of Carrie Russell, Jazmine Fenlator-Victorian, and Audra Segree are targeting a top ten finish at the Olympics.
In 2014, Fenlator-Victorian drove for the U.S. sled that finished 11th in Sochi; four years later, she is now responsible for piloting the Jamaican sled with the pride of the country behind it.
To follow these stories and the rest of the action from Pyeongchang, tune into NBC beginning on Thursday February 8th at 8 p.m. ET. For a complete viewing schedule and home of all things Team USA, visit NBCNews.com.