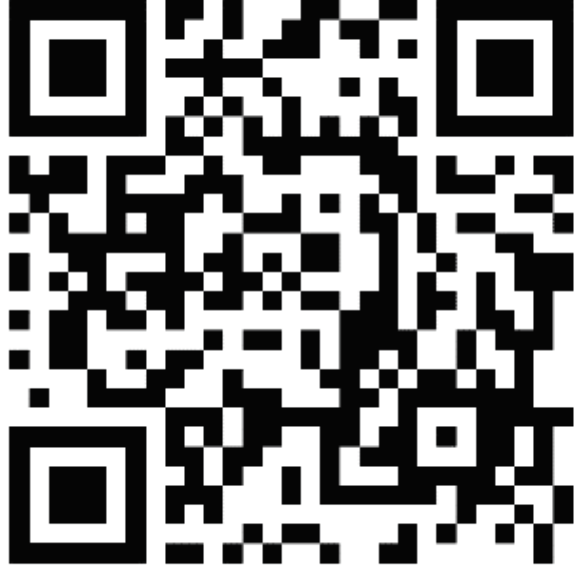 It seems that every time I need to pick up a prescription, grab a snack or crave Lovebird, the same scenario plays out: I walk to Conn, maybe text a friend to come, pull up the shuttle schedule and realize that it's Saturday. 
Why doesn't the off-campus shuttle run on weekends? Weekends seem to be when a lot of students finally have time to run errands, so there must be an answer. 
There are many forms of transportation on campus, ranging from NovaVan on Demand to Zipcars, but the shuttle is the most popular. Seven years ago, the Saturday shuttle went to Giant, Minella's Diner and the Wayne Theater­­­, a major difference from the current King of Prussia (KOP) bus. 
The off-campus shuttle was centered around giving freshmen access to the world outside of Villanova when South Campus was too far for many students to walk. Around four years ago, the decision was made to make Connelly Center the new transportation hub. 
At this time, the off-campus weekday shuttle was changed from Suburban Square in Ardmore to Rosemont Plaza in Bryn Mawr. Due to traffic, it could only run from 3p.m.to 9p.m., which made it inconvenient for many students. 
"[This change focuses] on the needs of the [graduate] students who live in Rosemont and the students in the Villas," Lindley said. 
This new shuttle route allowed for more off-campus students to not rely on cars, freeing up parking spaces.This student-centered approach was a common thread between each decision made by transportation. This was best demonstrated when Lindley advocated for a stop by CVS, instead of Rosemont Pharmacy, to account for non-local students. 
Moreover, every time a student boards a shuttle, they are counted towards the total number of riders. This allows Lindley to determine which shuttles and time are the most popular.
She then uses this data to advocate for changes, such as creating an early-morning express shuttle from South and the Villas to Connelly. The KOP shuttle was carefully planned to hit every errand a student could have, while also running at convenient times. She considered details like stores available and how safe the crosswalks were when choosing the stops. Eventually, Lindley created the ultimate student transportation service: NovaVan on Demand.
NovaVan on Demand is a service that lets students order late-night shuttles that go directly from one stop to another. Don't want to walk to your friend's apartment on West Campus at midnight? Call a van to have a student drive you. The idea is rooted in student safety, and it also creates new jobs on campus for night owls. 
"The only limiting factor is the number of student drivers, so the more students who drive, the better the service can be," Lindley said.
Lindley also emphasized that the service is student centered, so drivers don't have to worry about scheduling conflicts. The NovaVan solves the issue of having empty late-night shuttles during less active hours and makes students safer. 
Yet, I've noticed that many students don't know about this service, or don't understand that it is open to everyone. I'm hoping to use this service often, especially during the winter. Lindley hopes that more students will take an interest in this service again, as it was very popular until the Covid-19 pandemic in 2020.
Going back to my original question of why the off-campus shuttle does not operate on weekends, the answer was shockingly simple. 
"Nobody was riding it," Lindley explained.
The transportation office relies on student feedback and rider numbers to determine where resources should go. Lindely encourages students to email [email protected] with any suggestions, concerns or complaints. She wants to work with students to make transportation the best it can possibly be on campus. 
So, if you, like me, want to pick up your prescription on a Saturday, cut down the walk to lunch or just get off campus, email transportation your thoughts. 
"As the campus changes, so can we," Lindley said.