Global Smackdown: What's going on and why it matters (10/29)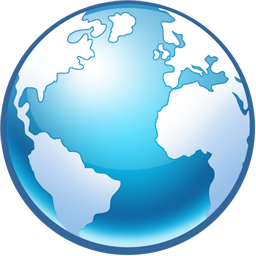 Who:
Rwanda's Lower Parliament
Where:
Rwanda, Africa 
When:
Thursday, October 29 
What:
Approved a constitutional change in presidential term limit
Why:
The current president, Paul Kagame, will reach the current term limit in 2017
So
What?: The decision made by Rwanda's Parliament on Thursday will allow current and future presidents of Rwanda to run for a third, and potentially a fourth, term. Practically speaking, this could keep current Rwandan president Paul Kagame in office until 2031 (Rwandan presidential terms last 7 years). This decision made by Parliament has caused some alarm within the international community. Rwanda is not the first country in sub-Saharan Africa to change its Constitution to allow for longer presidential term limits. Presidents of other countries, such as Yoweri Museveni of Uganda and Robert Mugabe of Zimbabwe, have thrived as cruel dictators through constitutional manipulation of this kind. Rwanda, however, exists as a special case. 
Where other sub-Saharan dictators have maintained power through corruption and brutality, Paul Kagame holds an almost universal approval rate amongst the Rwandan people. And in those other countries, the presidents whose terms would be affected have facilitated action towards term limit amendments. In this case, it is the Rwandans themselves who have requested that Kagame remain in office. As of now, the president has not yet announced whether he will run for a third term should the amendment pass public referendum—the most likely scenario. Arguing for the extended term of President Kagame, many are concerned that Rwanda, in light of the 1994 genocide, is not strong enough to sustain a shift in political power. There is still much that must be decided before it becomes apparent whether or not Kagame will remain in office for a third term. In the meantime, the international community is keeping tabs on the small Great Lakes country.  
*Global Smackdown is a 23-minute forum facilitated by Dr. Tim Horner every Wednesday at 2 p.m. in Corr Lounge.