The Villanovan Astrologer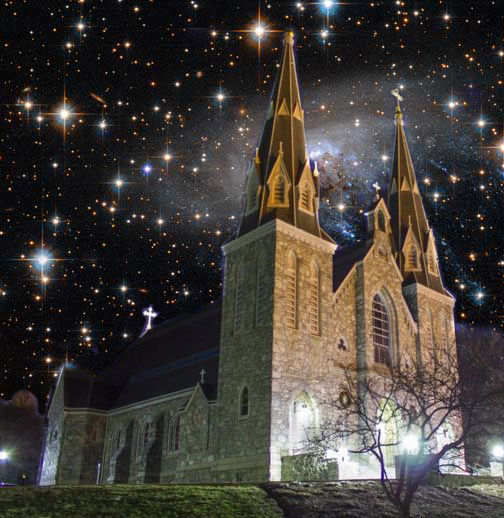 Eric Bellomo & Claire Hoffman
December 6, 2016
Scorpio 
Ben Franklin was like 80 when he wrote the Declaration of Independence. You're never too old to have a new dream.  
Sagittarius
Jason Derulo has won like seven Grammys in his head. Visualize your dreams. 
Capricorn
Flava Flav wasn't born Flava Flav. Build your personal brand. 
Aquarius
Bow bow bow, duh nuh nuh nuh, bow duh duh bow duh duh. This song holds the key to your destiny.
Pisces
Flossing is the leading cause of heart diesase. Eat more fried food. 
Aries
What did you ask Santa for this year? An end to rampant consumerism?
Taurus
It's finals! Shake it out. Sh-Sh-Shake it out. 
Gemini
Have you ever been on a juice cleanse? Ya, me neither. 
Cancer
You have 162 muscles in your face. If you believe that, check your sources. 
Leo
How about you go to the store and buy goods? 
Virgo
What's it called when you give yourself the best horoscope? Ethically dubious. 
Libra
It's getting a little cloudy and we can't see the stars. That's all we got. See you next year.